My name is Bernice Davies and I am a natural born psychic Medium with over 30 years experience who works with people from all over the world.
I live in the beautiful north Wales area in a little village called Tregarth. My main aim is to move people forward with their life with guidance from my reading or giving them the last message from spirit.
I connect to the spirit realm through my guides and connecting to your loved ones in spirit I am passionate about my readings and I sympathetic to my client's needs and of course all readings are confidential.
I also offer recordings with my one to one reading's so that my clients have the recording to refer back too as so much is said within a one to one psychic reading. Booking is advisable to avoid disappointment you can pay by PayPal or bank transfer.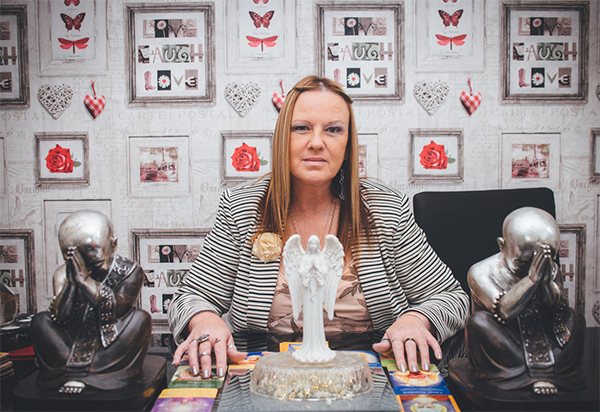 I demonstrate my psychic gift in many churches and spiritual community centres across the north wales area. Demonstrating spirit messages to live audience with confirmation from spirit of an afterlife, I enjoy these platform readings as validates that spirit are always watching.
I also work across North Wales for charities raising awareness and raising money for the charities this is very close to my heart and is my chance to give back to the community.
I opened my business hand in hand spiritual guidance which has grown from strength to strength. alongside my reading I am a reiki master I offer Reiki healing treatments and ATTUNEMENT'S.
I am also a Crystal practitioner I offer crystal healing treatments, I'm a Angel practitioner I work with Oracle cards and connect with the Angelic realm.
I am also a Life Coach helping people understand their path in life and I am also CBT practitioner I counsel many people from different walks of life again all my clients are confidential.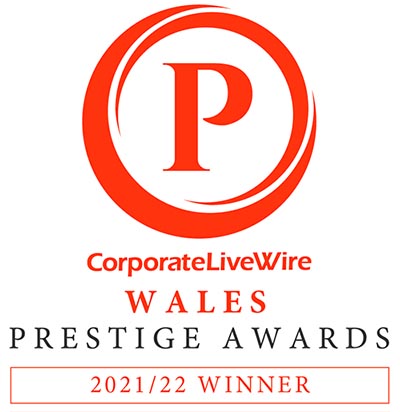 I was interviewed on BBC radio Wales. To hear the interview, press play below.
Are you an empath? Do you wish to open your inner light? Do feel energies? Then this course is for you!
A 16 week course in psychic development with a certification at the end of the course. This course is designed to guide you and your Higher self.
To connect with the spiritual realm with lesson to bring out your psychic gifts that we all have.
You will have tailored sessions on zoom with sessions to download and a work book to follow.
The course is £5 a week with classes running on Monday evenings at 7.30pm via zoom.
This course begins 7th of July 2022. Limited places if you would like to take a place please contact me